Important Announcement:
ALL Classes in the Fall 2021 semester will be taught in-person only. We look forward to having you in our classes, in person!
Please contact Dr. Patrick Kennell at pkennell@fsu.edu if you have any questions or would like additional information.
WhatsApp +001 850 347 1618
WeChat ID patrickkennell2
Center for Intensive English Studies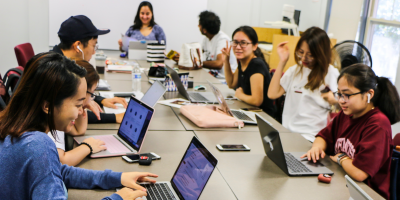 Improve and develop your Academic English in order to succeed at an American university.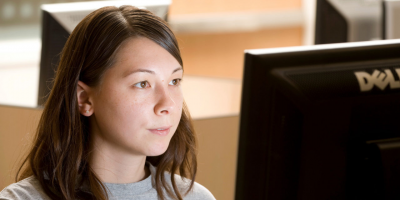 Now is the time to take your English to a new level! Explore our online class offerings.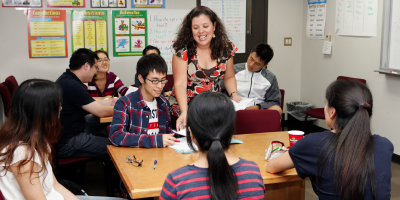 Take advantage of credit-bearing courses and other resources for FSU international students, teaching assistants, faculty, and post-docs.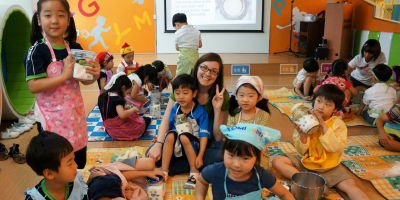 Learn the skills needed to be an effective TEFL teacher while gaining real experience through tutoring and exchange opportunities.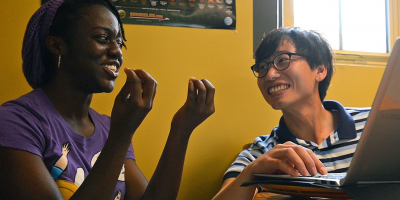 Attention FSU Faculty and Post Docs: Develop your skills and proficiency in English and intercultural communication with us.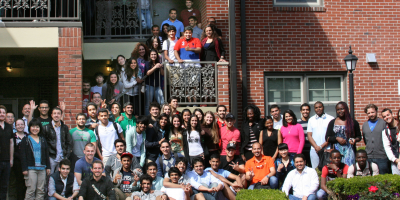 Take a look inside CIES, where students feel at home while improving their English.
Celebrating 40 Years of Excellence in English Language Instruction!
CIES: Where the World Comes to Learn English
CIES is an English language school for serious students who want to succeed at an American university. Our highly qualified instructors all have Master's degrees in the field of Teaching English as a Second Language. In addition, we limit our enrollment to 150 students per session so that we can give you personalized instruction in a safe, friendly environment. CIES is part of the FSU Graduate School and all of our offices and classrooms are in one location on the campus of Florida State University. We hope that CIES can serve as the start of your higher education experience in the United States.
CIES' Intensive English Program is accredited by the Commission on English Language Program Accreditation (CEA) for the period December 2018 through December 2023 and agrees to uphold the CEA Standards for English Language Programs and Institutions. CIES is also accredited under Florida State University by the Southern Association of Colleges and Schools (SACS) and is a proud member of UCIEP (University and College Intensive English Programs) and English USA.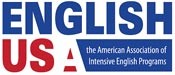 What are students saying about CIES?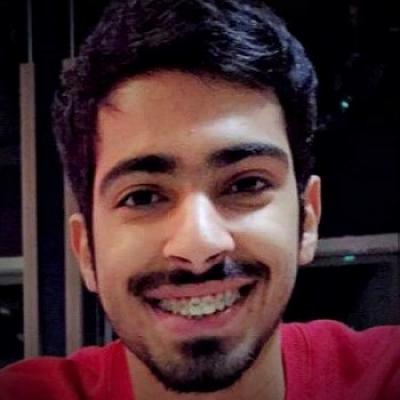 Bader, Kuwait
"I'm truly thankful that I had the chance to study at CIES. I could not ask for a better experience. Thanks to all the staff, now I can speak English fluently."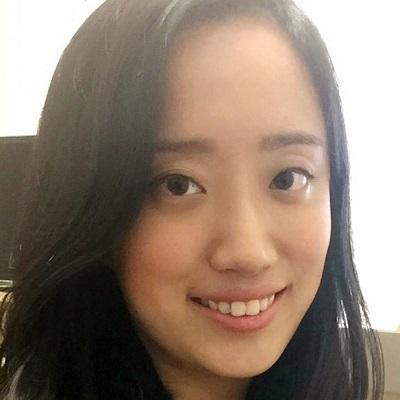 Mengying, China
"CIES is an amazing place and really helped me when I got conditional admission from the FSU Communication School. The multicultural environment there was the perfect place for me to improve my English skills and adapt to the American academic culture."